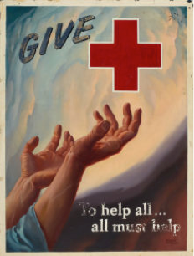 The Works!
---
The Booklet: Choose this option to see the booklet Lorna created in a full size format. Each web page reproduces a page of the booklet in a large, easy-to-read format best viewed on a relatively large screen.
Flip Book: Choose this option to view the booklet in a "flip book" format. In native form, it's a bit small, but by using your browser's zoom function you can bring the flip book up to a very readable size. This allows one to page through the whole book on a single web page. This might be very useful for any who might be bandwidth constrained!
PDF Download: Here is a .pdf version of the booklet that can be downloaded and read with a .pdf file reader such as the Adobe reader. This file is about 317Mb and so will probably take some time to download. However, if you want to be able to review the booklet when you're offline, this is one way to go.
The Gallery: The Gallery holds all the images of Kearfott works included in the Booklet. It can be viewed as a slide show, automatically advancing from one image to the next, in a thumbnail layout presenting thumbnails of all the images, or as full-sized images one can page through. This is probably the best format for close study of the images themselves.
So take your pick and enjoy!