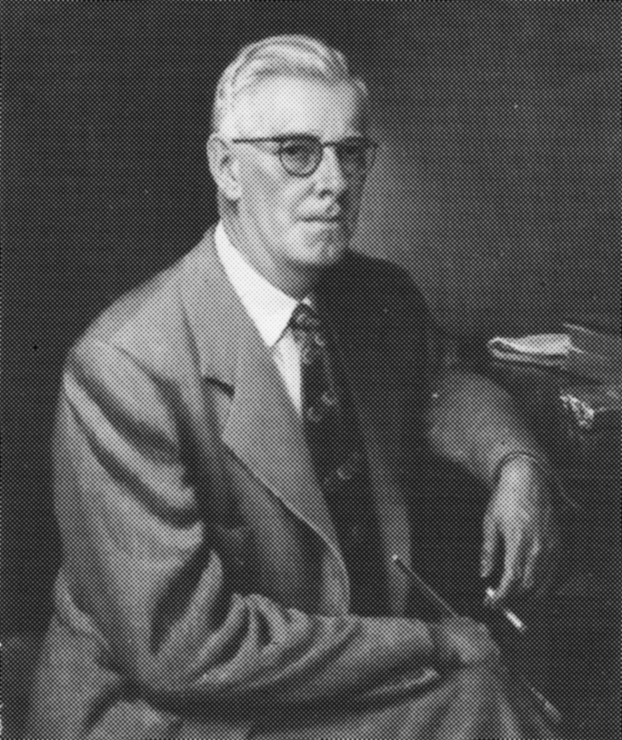 Welcome!
---
"The Life and Work of Robert Ryland Kearfott" (L&W-RRK) is a booklet that traces his career and presents images of many of his works. This website is a companion piece to that booklet.
We welcome all family, friends and anyone interested in the work of this 20th Century American artist. If any viewers have stories, anecdotes or other related material – especially any images of his work missing from this compilation – we encourage you to register for an account on the site and share your stories and upload your images. You'll then be able to post in the forum, comment on posts and view the comments of others.
The Works
The L&W-RRK is presented in several different formats – click "The Works" here or in the menu bar to select an option.
We hope you enjoy this tribute to Robert Kearfott and we look forward to hearing from you!